Programs
Combo Fun STEM
Shared Science partners with Long Beach area schools to offer early engineering activities that satisfy curious brains. Are you a teacher or on your school's admin team, parent foundation, committee, or PTA? CONTACT US NOW to see how Shared Science can bring our exciting curriculum to your students.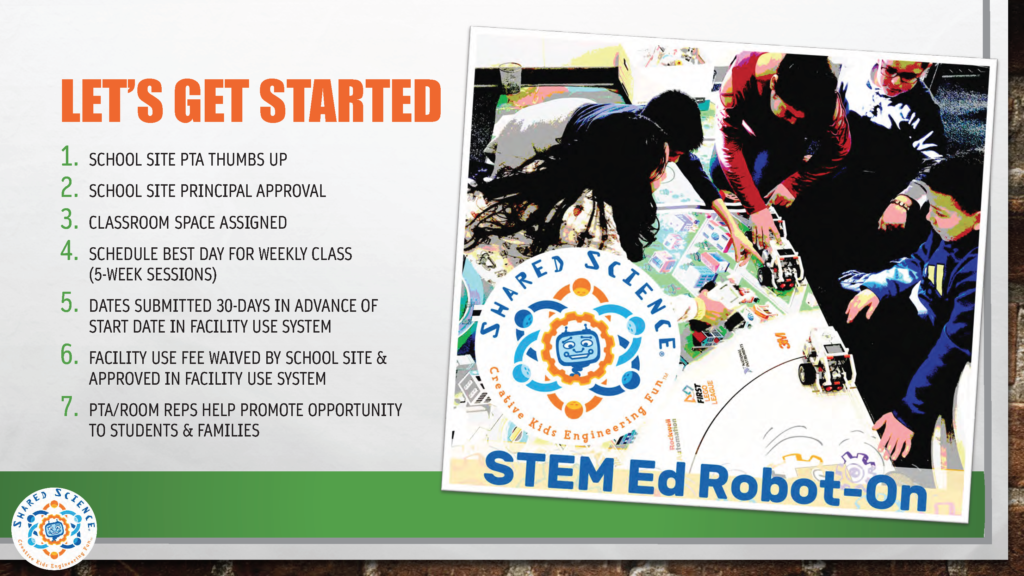 Early Engineering
In after school programs or in school labs, Grades K-5 experience hands-on activities. We build and test LEGO models, focusing on the work accomplished through simple machines. Along the way, we learn about magnetism, torque, pulley systems, leverage, invention, and design engineering.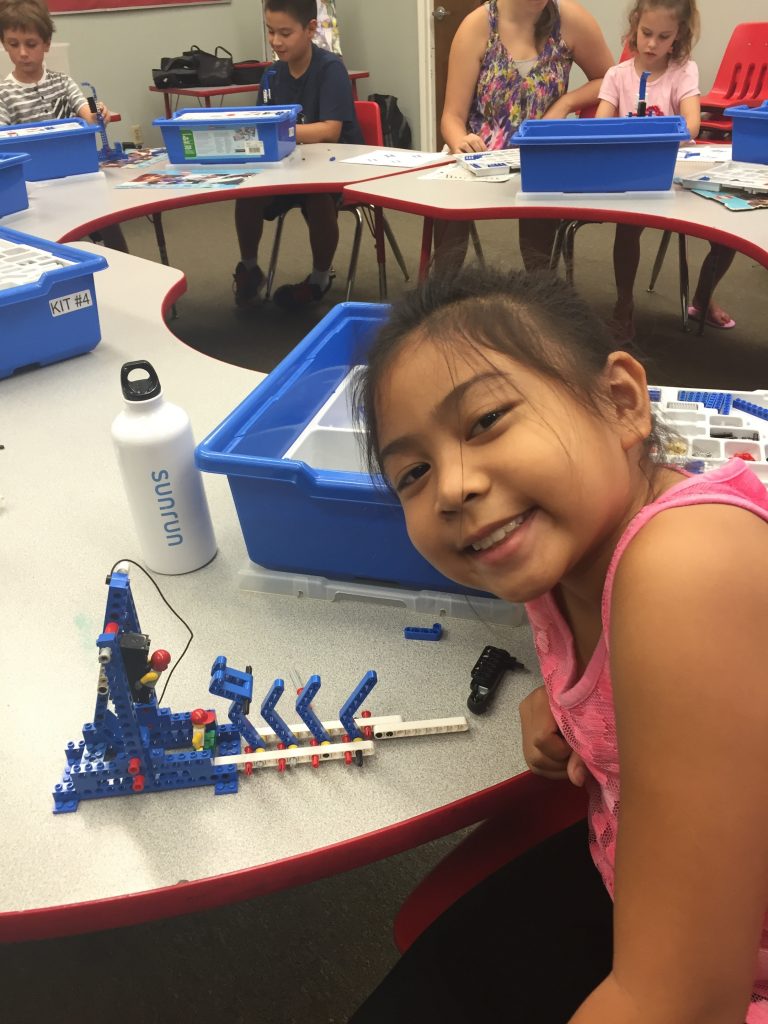 Beginning Robotics And Coding
In after school programs or in school labs, grades K-5 begin learning about robotics and programming through fun, interactive, drag-and-drop programs. Using Root iRobots and KUBOs, students learn the concepts behind programming a robot. For our young coders, we have developed curriculum using the MIT-created Scratch Creative Computing. As a bonus, it's browser-based so students can access it at home to continue practicing their new skills.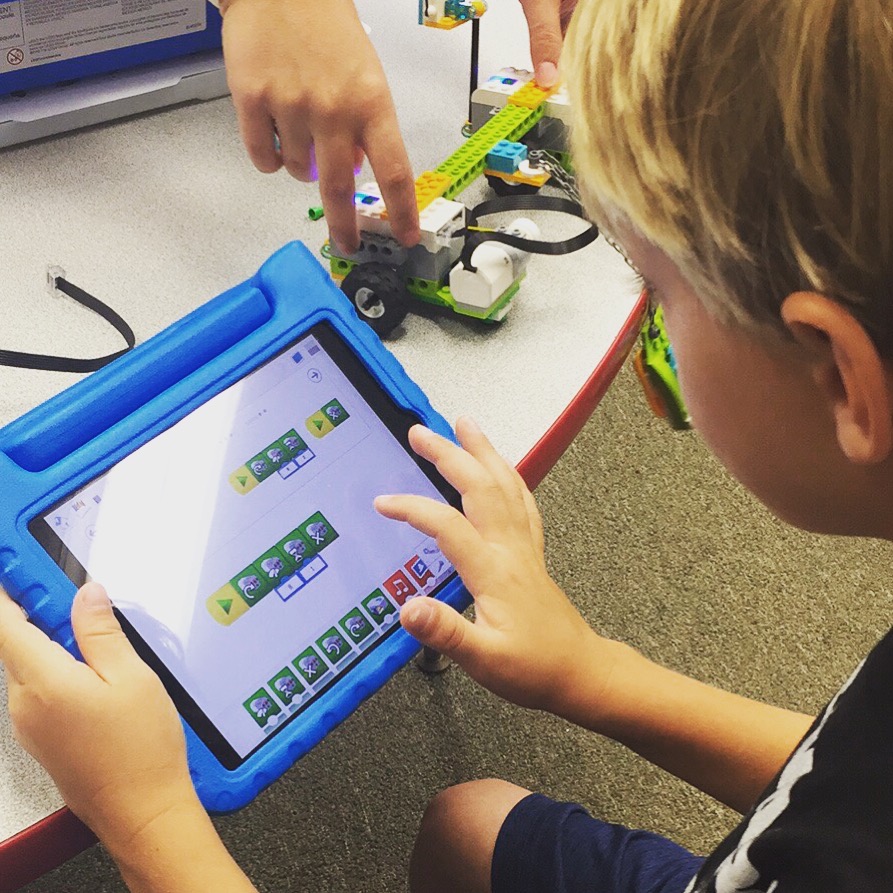 Rad-Robotics

We support onsite in-school and afterschool elementary robotics clubs with our Elementary Robotics Program, eRp!
A school site mentor/teacher organizes the club, hosting Shared Science visits 1-2x per month at no cost to the school.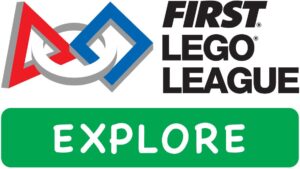 FIRST LEGO League Explore Team (ages 6-10) season runs Oct-Feb.
Students engage in early engineering, create unique solutions using LEGO bricks, and code for LEGO® Education WeDo 2.0 and Spike robots.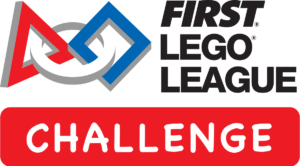 Robotics team members compete in annual local and regional competitions Nov-Dec.
Members build a competition robot, attend research field trips, and prepare a presentation to address key engineering challenges.