Donate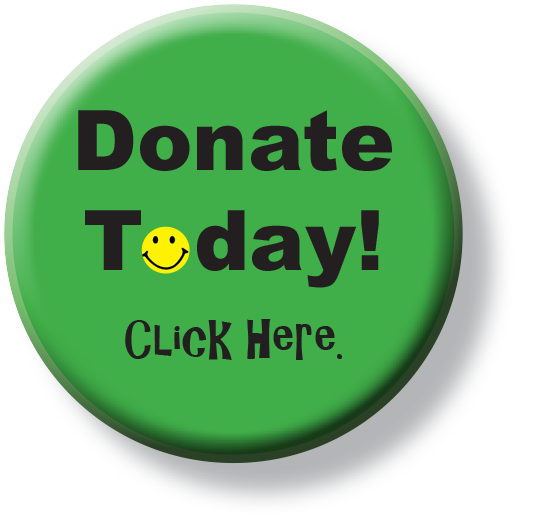 Keeping Our Programs Accessible
We hope that you'll notice how our classes and team programs are very affordably priced. We conscientiously strive to make them so.
Our nonprofit status offers donors a chance to contribute to a worthy educational cause, and their gifts in turn help offset program costs. We successfully pass along the savings to each and every participant. We also offer a scholarship program to students who qualify.
Shared Science is a 501c3 educational non-profit, exemption ID 26-4591952.
Your $$$ contribution is tax deductible!
To mail in a donation, send your check made payable to:
Shared Science
5318 E 2nd Street, #602
Long Beach, CA 90803
Click To Make an Online Donation
Support our mission to bring playful and creative STEM programs to school-aged students within the greater Long Beach area.