Spotlight on STEM
Each month, we'll post a spotlight on some of our favorite activities.
March was Women's History Month, so we want to take time to celebrate all the major accomplishments of women who have contributed to STEM. Shared Science was developed by amazing women who noticed there was a need for STEM education in classes. Our founders Michelle Wells, Trish Tsoiasue, and Jennifer Crans came together to make a difference in the lives of students and create the amazing program we have today.
We had an after school session at Los Cerritos Elementary School. The students had a blast building a LEGO Ed Sweeper prototype that explored the mechanics of gears and motion.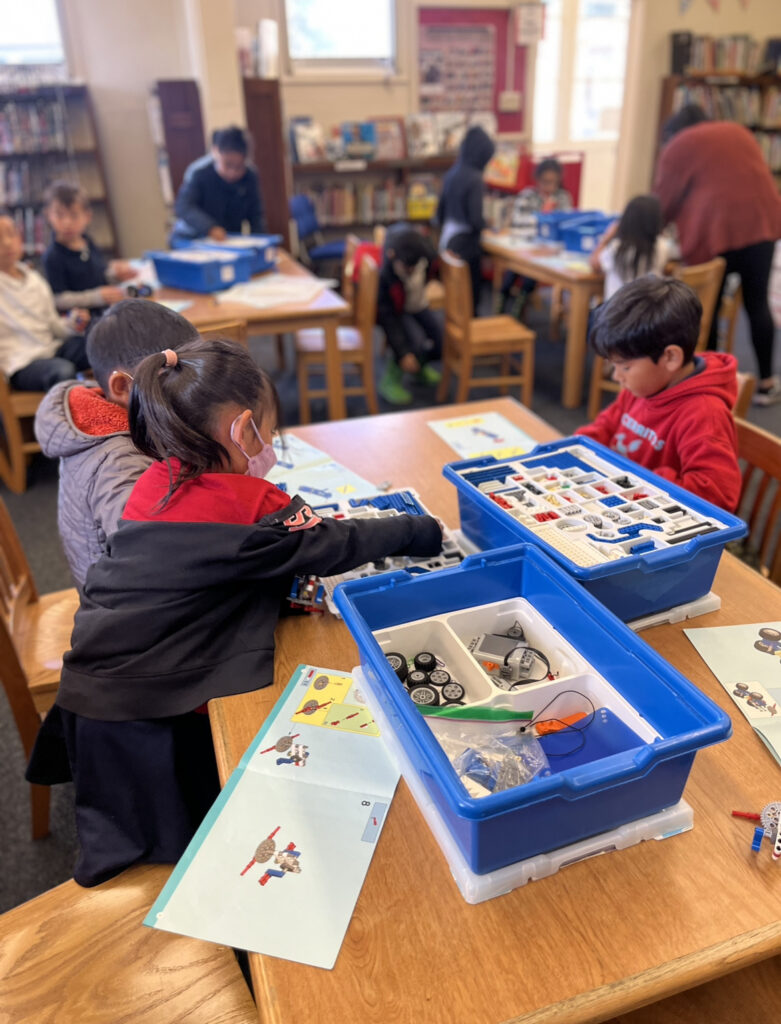 Next, students learned how to create a paper circuit and light an LED. Here's one of our students folding his paper so that the foil strip attached connects with the battery and lights the LED!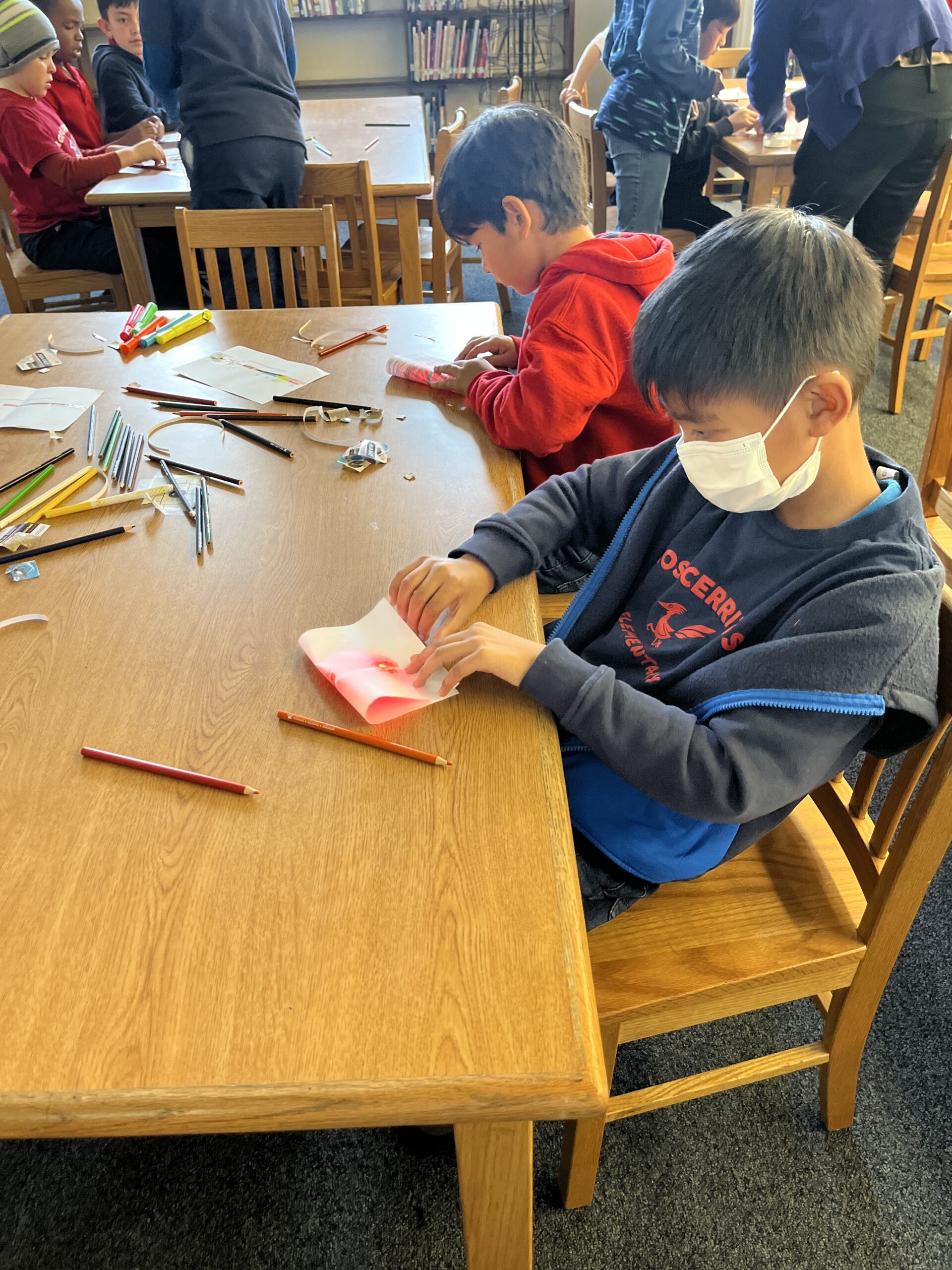 Our students also learned how to make an earthquake simulator with LEGO WeDo. Here's a glimpse of students building, coding, and modifying their builds to withstand an earthquake simulation.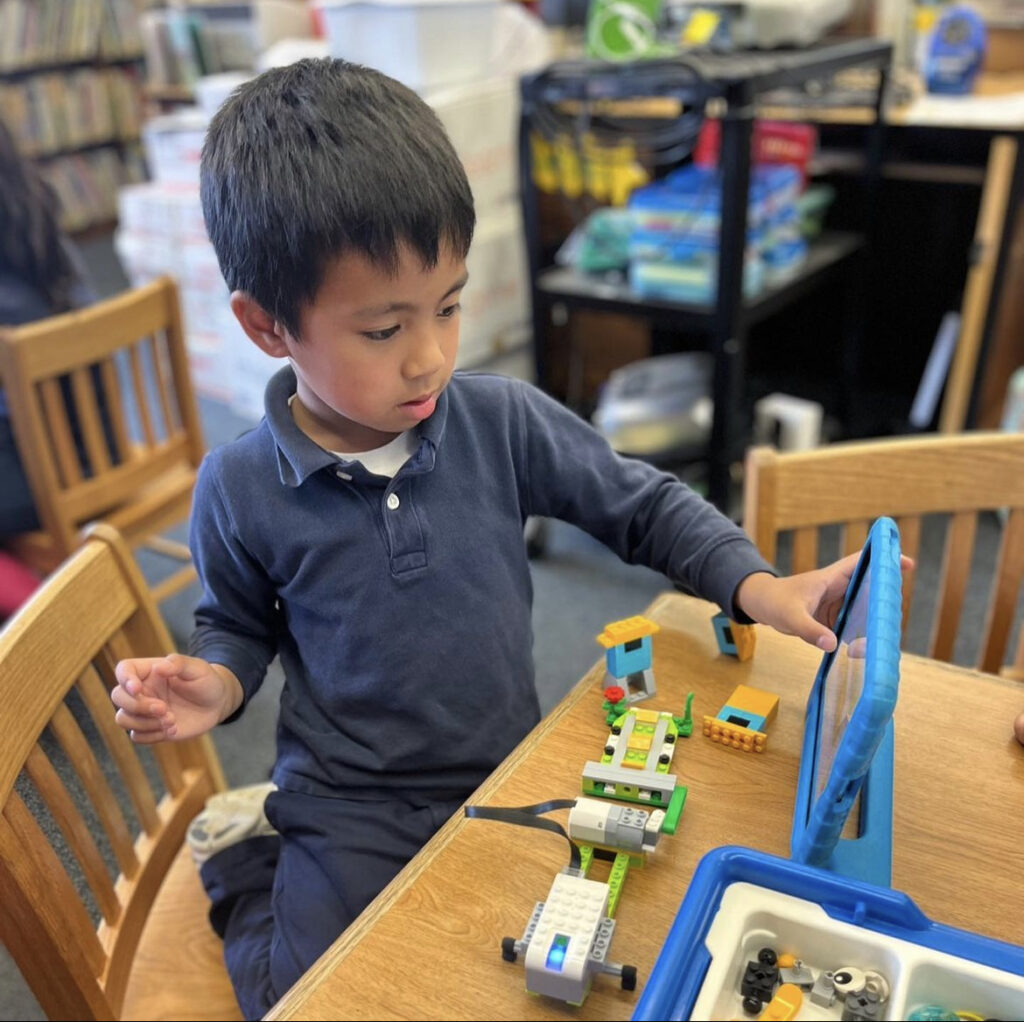 Finally, our students created a fun art project while learning about STEM facts! Here's a glimpse into the students making marbled cards as they learned about hydrophilic (water-loving) and hydrophobic (water-repelling) properties.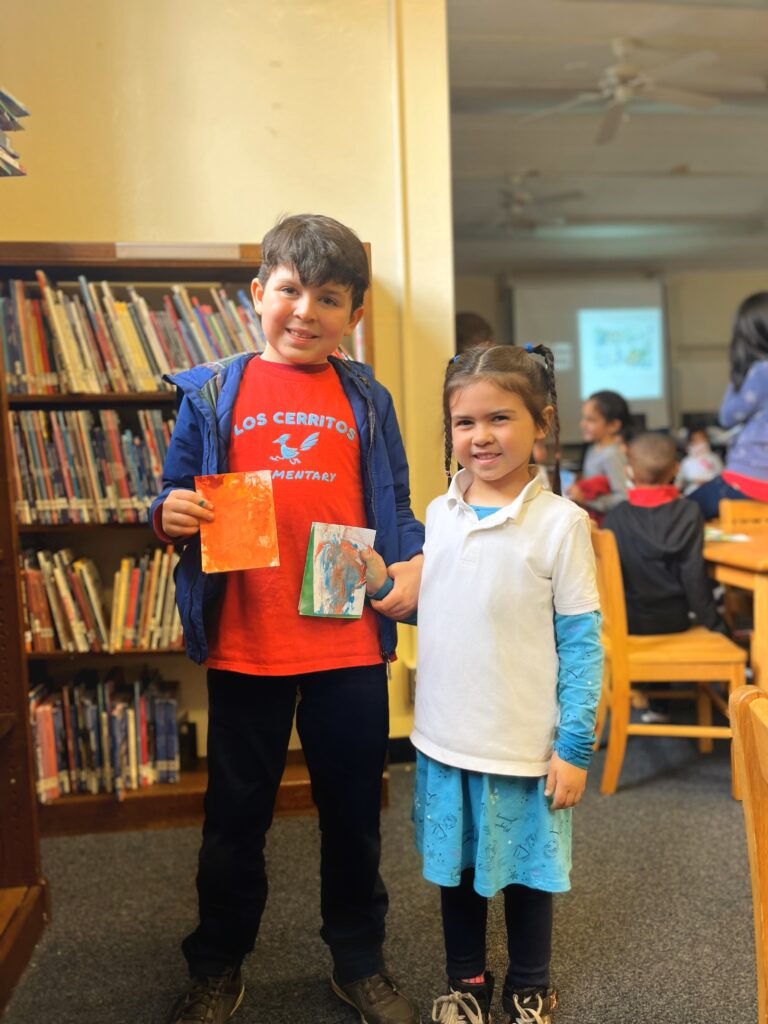 BONUS: We're grateful for this shout-out from Burcham Elementary!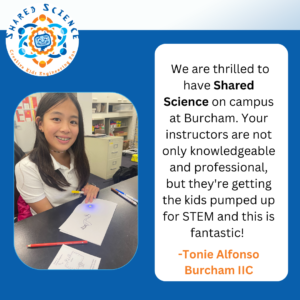 Don't forget: Tech Girls is coming at the end of July! Our workshops will allow girls to learn about STEM and engage in fun, educational activities. Students can participate in coding, robotics, and hands-on tinkering. Registration available soon.